FILMS & TV
RWBY 氷雪帝国
2022 TV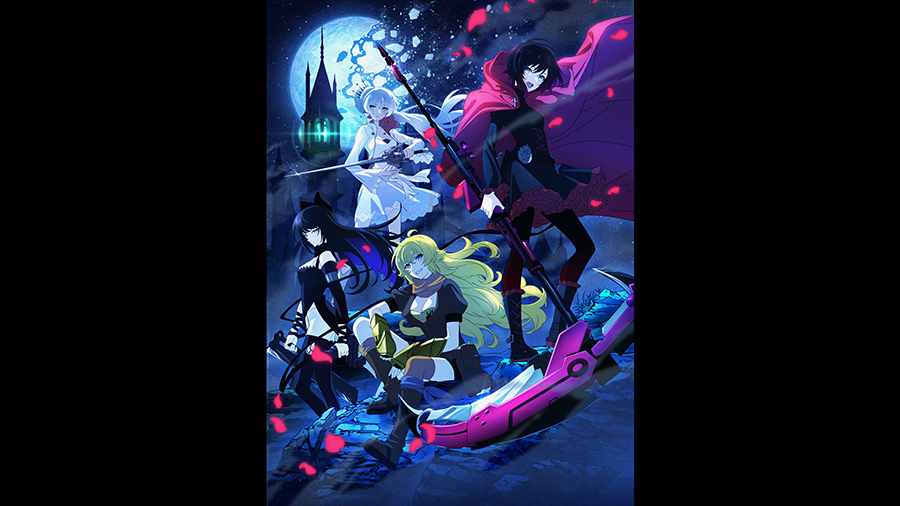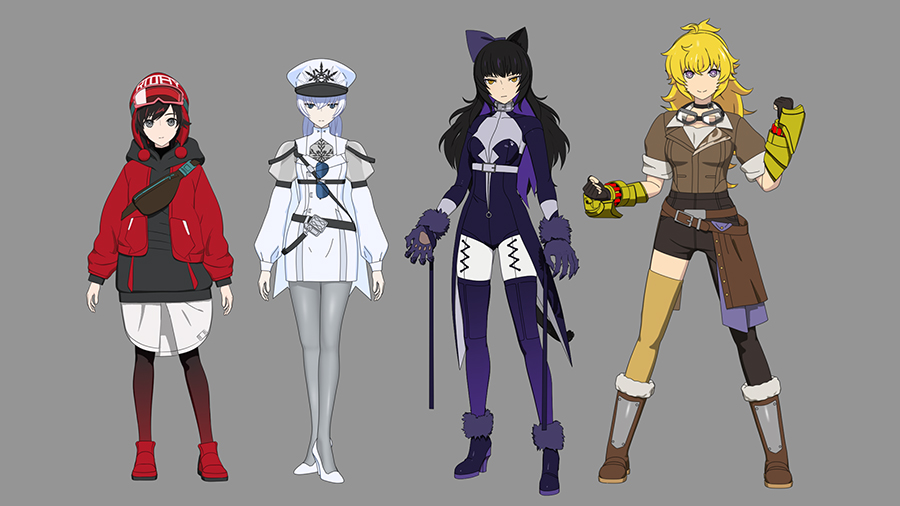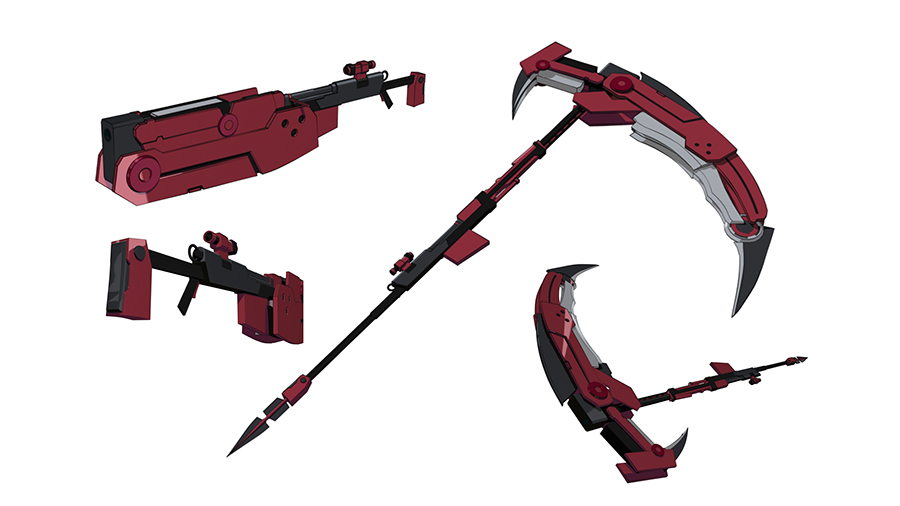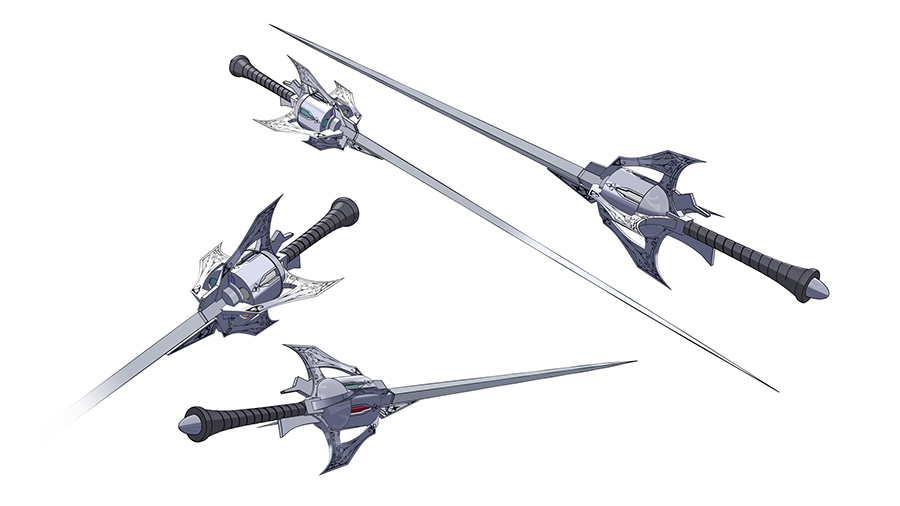 ©2022 Rooster Teeth Productions,LLC/Team RWBY Project
鈴木利正監督、アニメーション制作シャフトによるTVアニメ「RWBY 氷雪帝国」が2022年7月3日(日)22:30よりTOKYO MX他にて放送開始です。
CGモデリング・セットアップ制作にサイクロングラフィックスが参加しています。
監督:鈴木利正
アニメーション制作:シャフト
CGモデリング・セットアップ制作:サイクロングラフィックス
VFXスーパーバイザー:加藤道哉
CGディレクター:設楽友久
モデリング セットアップ:くつぎけんいち 津田くみえ 千田やよい
CGプロデューサー:吉野智美
【Unit Staff】
CGプロデューサー:石井規仁
CGプロデューサー:永田 太(AnimationCafe)
CGディレクター:上條嘉之(AnimationCafe)
モデリング セットアップリード:水戸達也 森泉大樹(AnimationCafe)
モデリング リード:月舘充幸(AnimationCafe)
モデリング セットアップ:小寺鋼志
野澤靖隆(株式会社デジタルワークスエンターテインメント)
Minh Chau(株式会社デジタルワークスエンターテインメント)
Nhu Quan(株式会社デジタルワークスエンターテインメント)
RWBY ICE QUEENDOM
The TV animation "RWBY ICE QUEENDOM" directed by Toshimasa Suzuki and produced by the animation production shaft will be broadcast on TOKYO MX and others from 22:30 on Sunday, July 3, 2022.
Cyclone Graphics is participating in the production of CG modeling and setup.
Director:Toshimasa Suzuki
Animation Production:SHAFT
CG Production:CYCLONE GRAPHICS inc.
Visual Effects Supervisor:Michiya Kato
CG Director:Tomohisa Shitara
Modeling/Rigging Artists:Ken-ichi Kutsugi, Kumie Tsuda, Yayoi Senda
CG Producer:Tomomi Yoshino
【Unit Staff】
CG Producer:Norihito Ishii
CG Producer:Futoshi Nagata(AnimationCafe Inc.)
CG Director:Yoshiyuki Kamijo(AnimationCafe Inc.)
Modeling/Rigging Leads:Tatsuya Mito, Daiki Moriizumi(AnimationCafe Inc.)
Modeling Lead:Mitsuyuki Tsukidatei(AnimationCafe Inc.)
Modeling/Rigging Artists:Koji Kodera,
Yasutaka Nozawa(DIGITAL WORKS Entertainment Inc.),
Minh Chau(DIGITAL WORKS Entertainment Inc.),
Nhu Quan(DIGITAL WORKS Entertainment Inc.)