ORIGINALS
おでんくん
TV program 2005-2008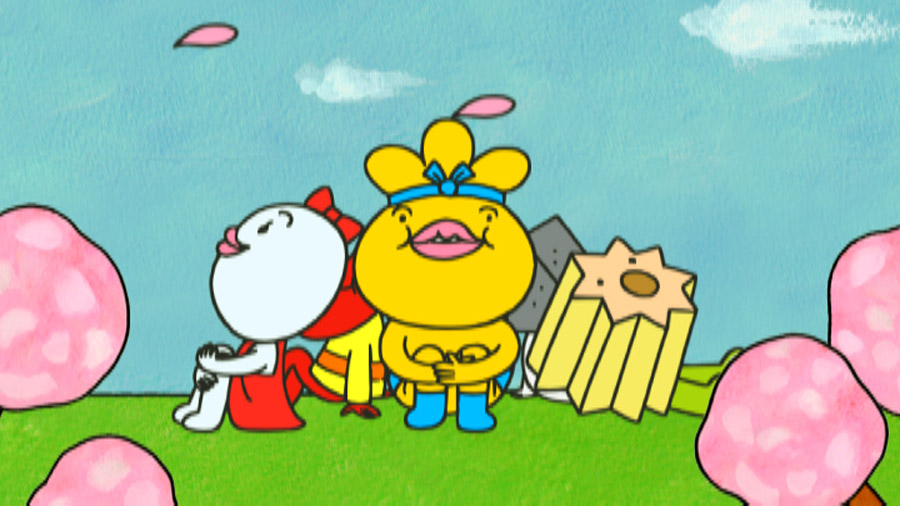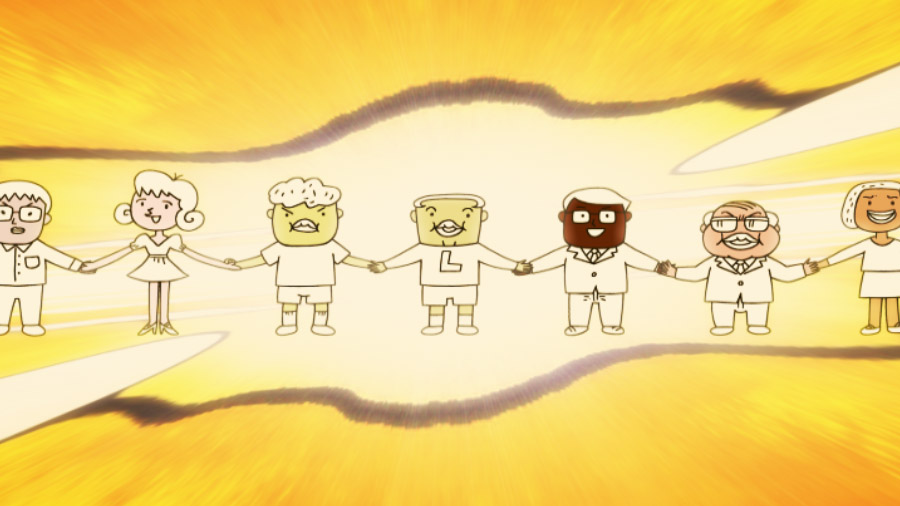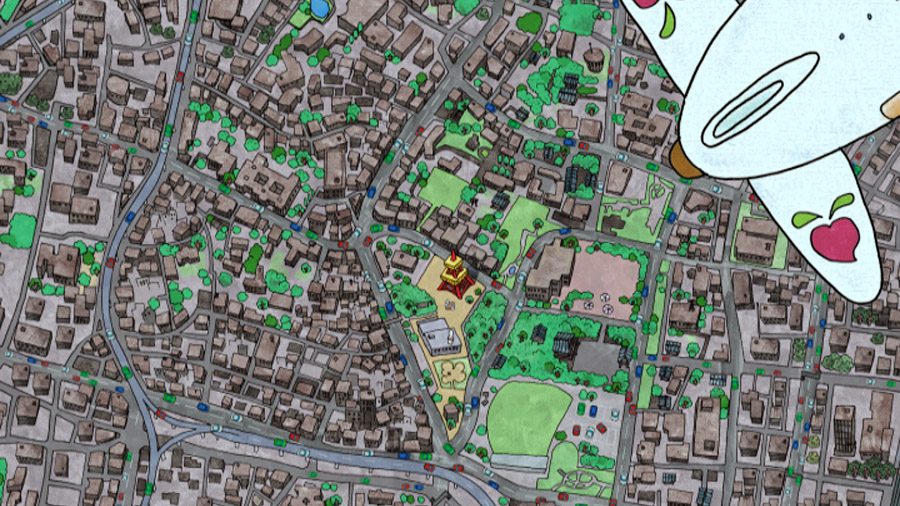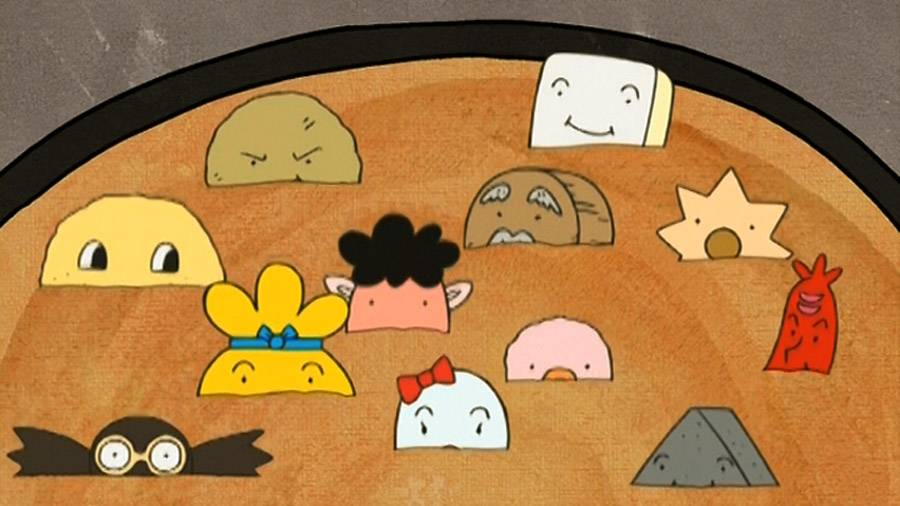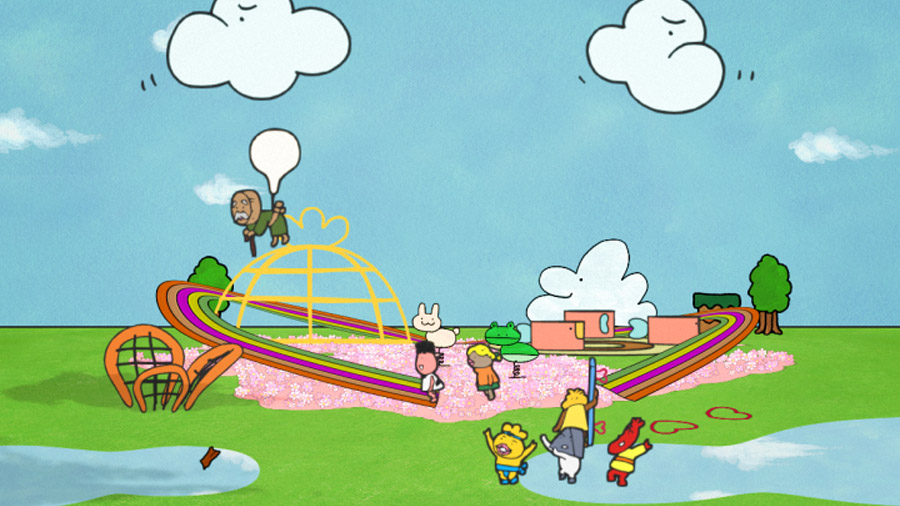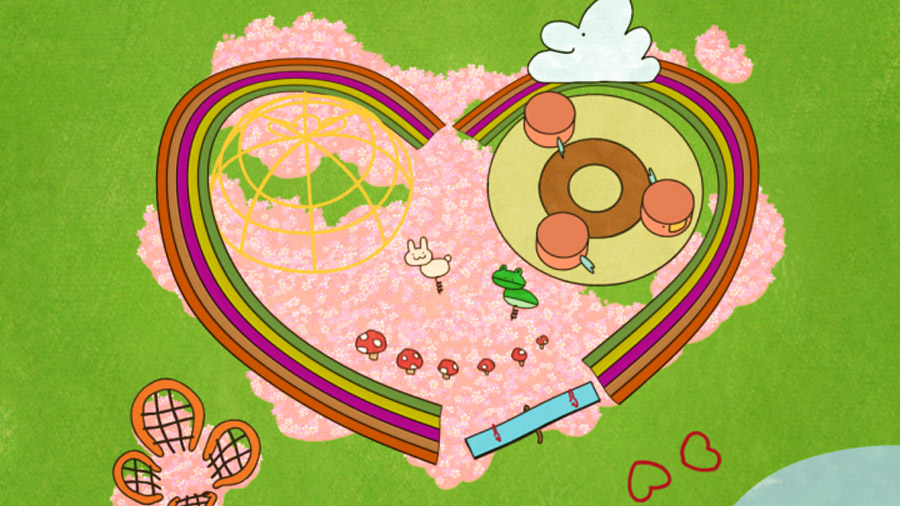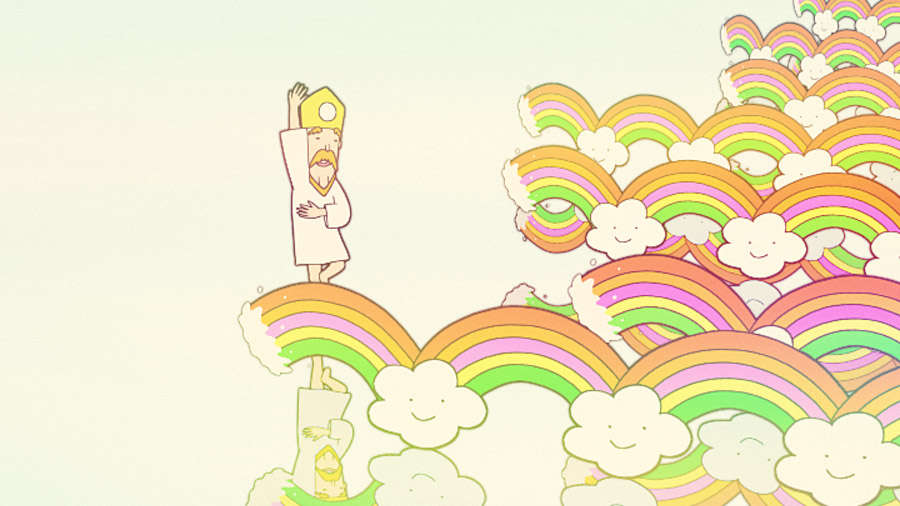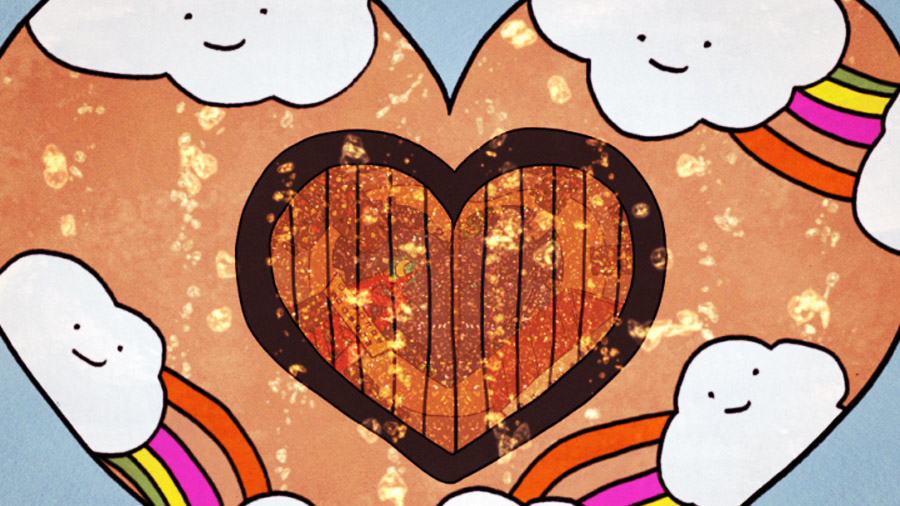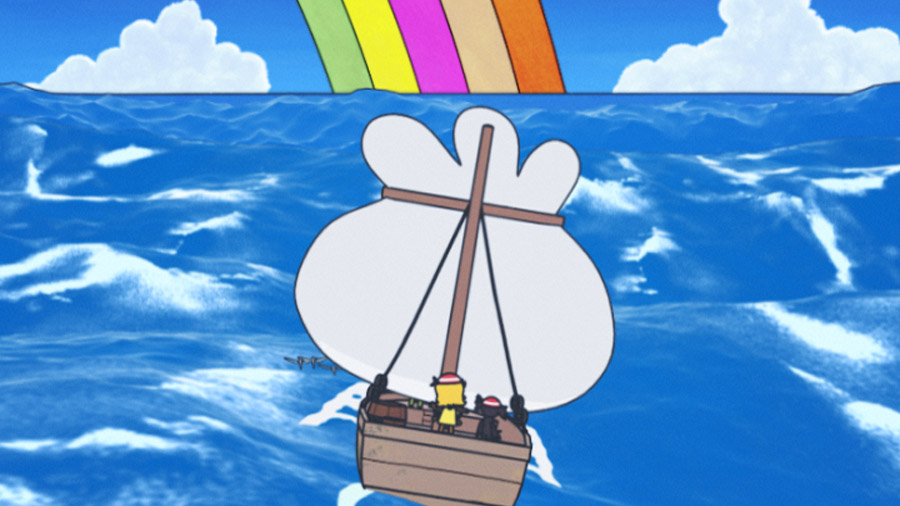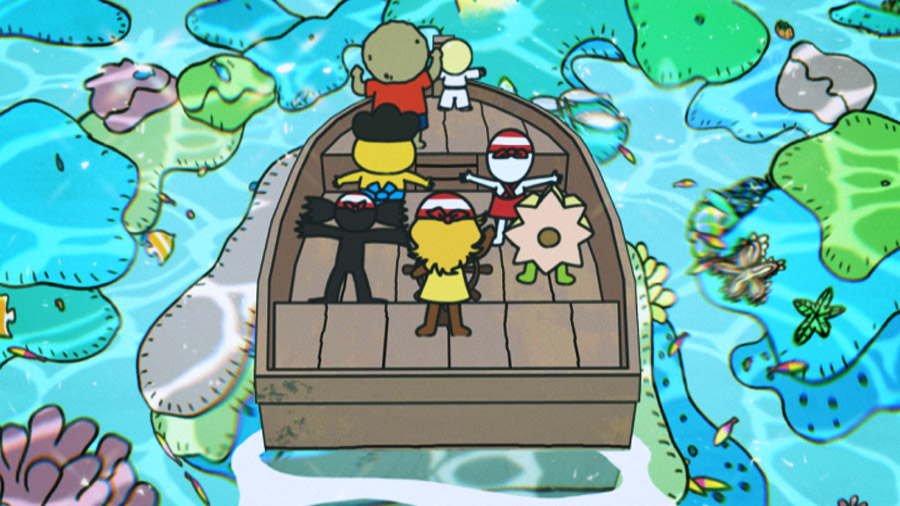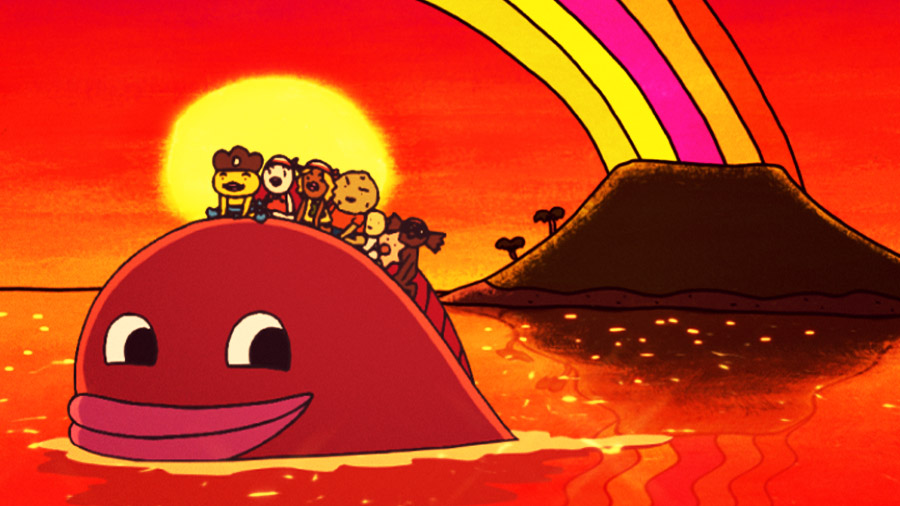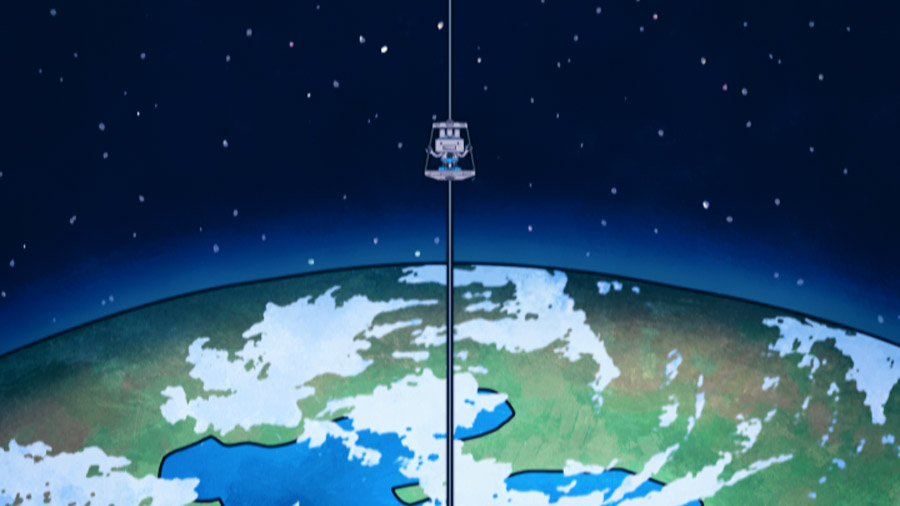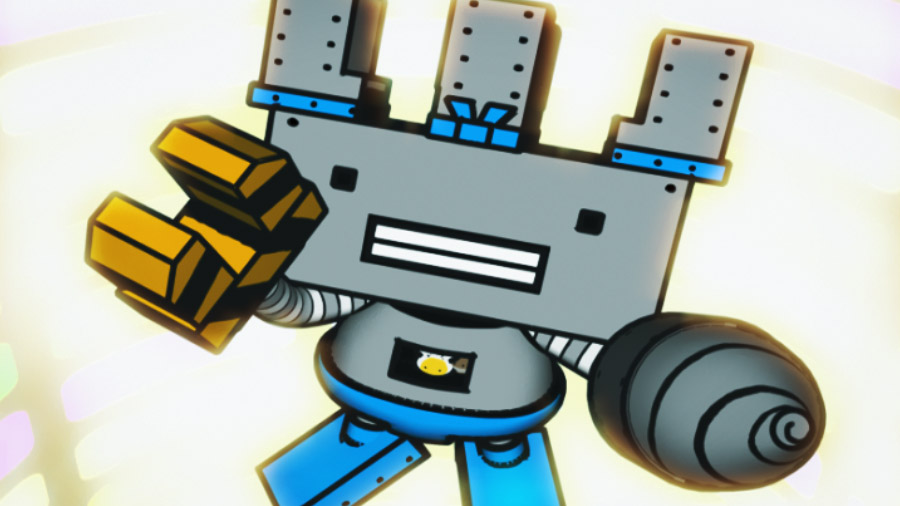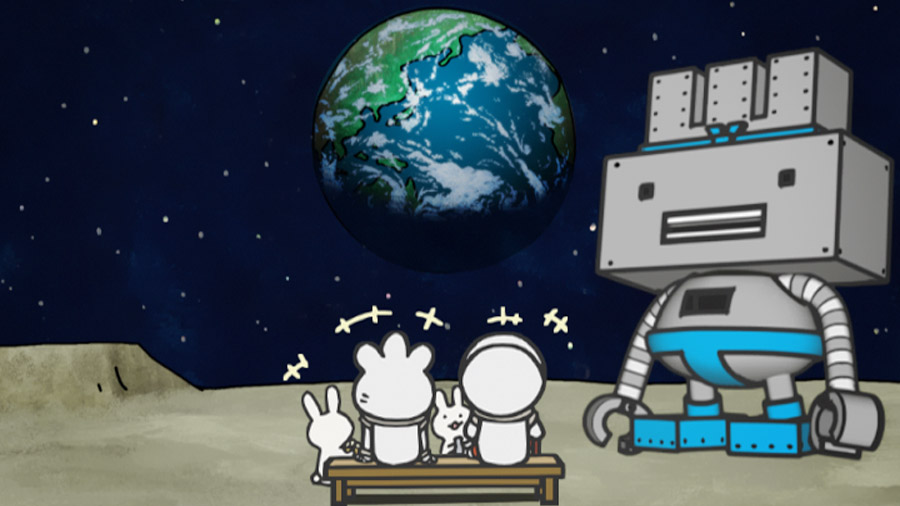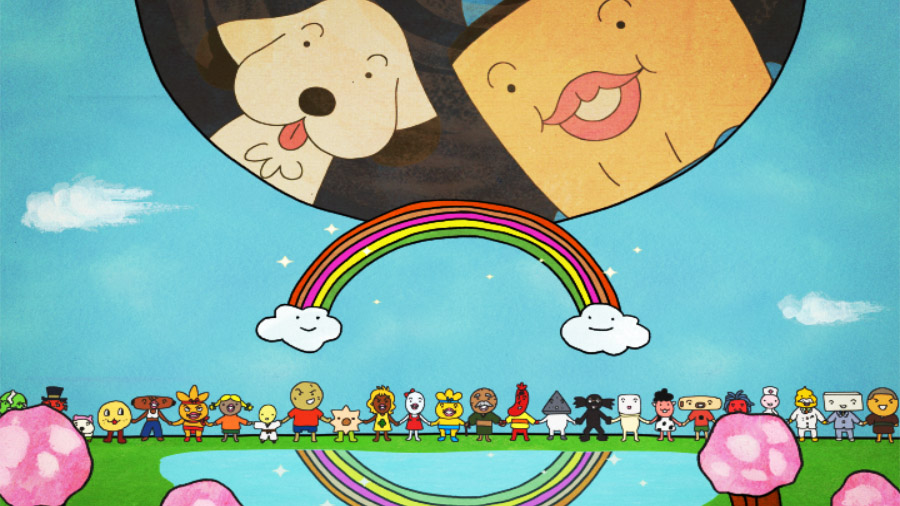 © リリー・フランキー/Oden to the people
加藤道哉監督の初監督作品。2005年から4年間NHKのEテレで放送されたアニメーション。名著・東京タワーで有名なリリー・フランキー先生の絵本が原作。屋台のおじさんとおでんくんを中心に、おでん村を舞台に東京に暮らす人間と、おでんの具たちの生活を描くちょっぴりシュールなハートフルコメディー。
原作:リリー・フランキー
監督・脚本・絵コンテ・演出:加藤道哉
アニメーション制作:エッグ
特殊撮影・CGI制作:サイクロングラフィックス
ODEN-KUN
The story is based on a picture book by Mr. Lily Franky, who is famous for his book Tokyo Tower.
A surreal and emotionally uplifting comedy about Oji-san and Oden-kun. The story takes place in Tokyo,
with stories centering around the characters living in an oden stand.
Kato Michiya's debut work as a director.
Since 2005, this program aired for 4 years on NHK E-Tele.
Original Author:Lily Franky
Director/Screenplay/Storyboard:Michiya Kato
Animation Production:EGG
Special Composite/CGI Production:CYCLONE GRAPHICS inc.