ORIGINALS
DEBONAIR DRIVE
Pilot Film 2010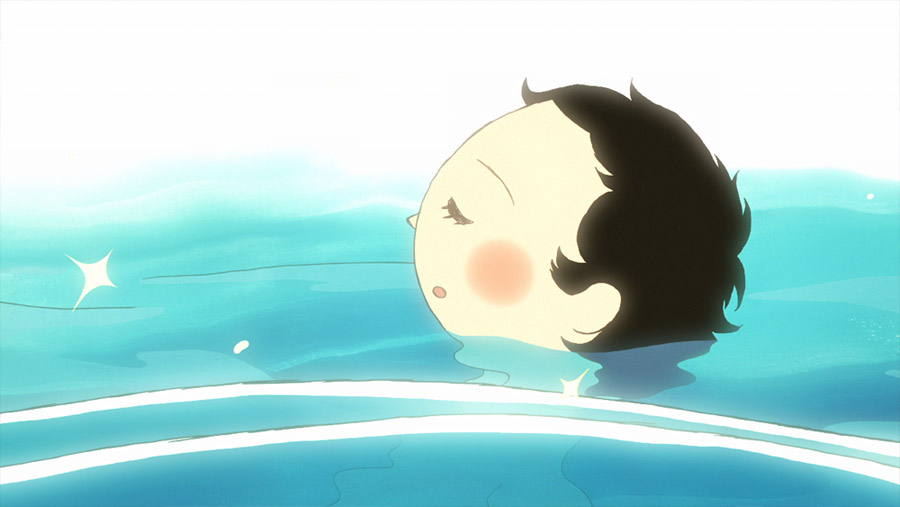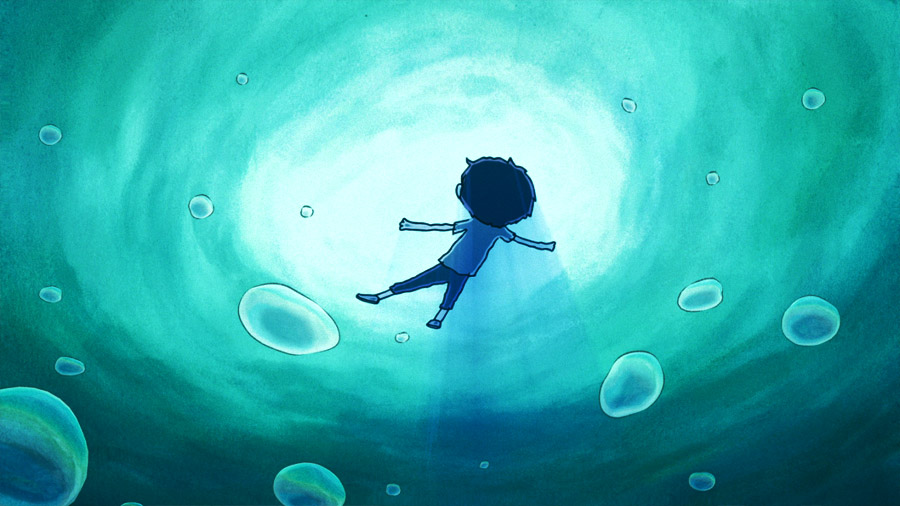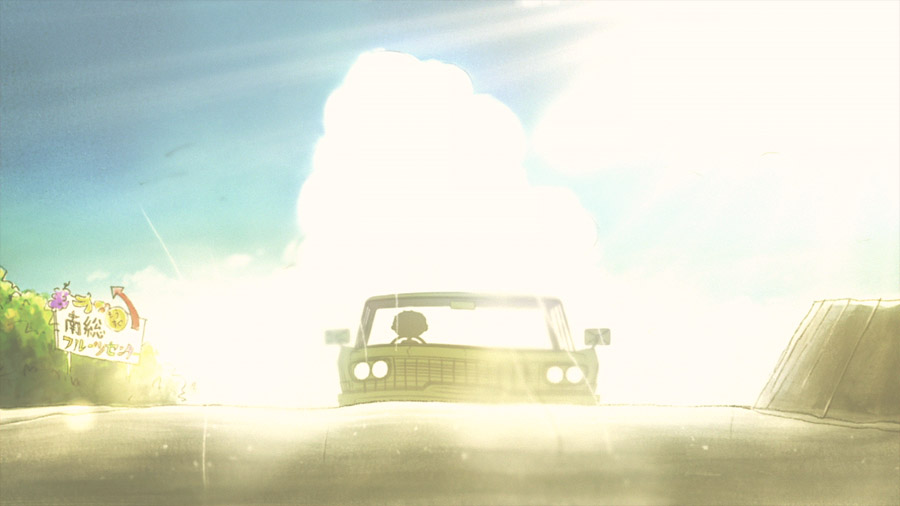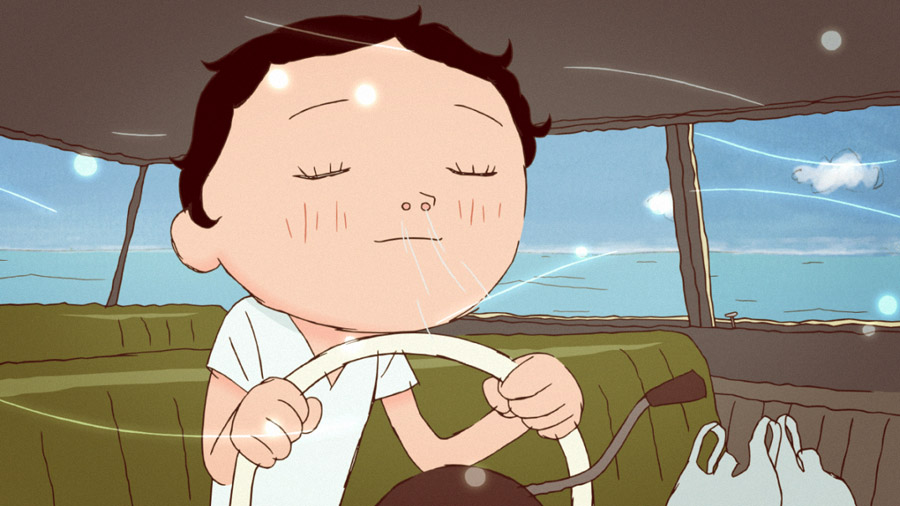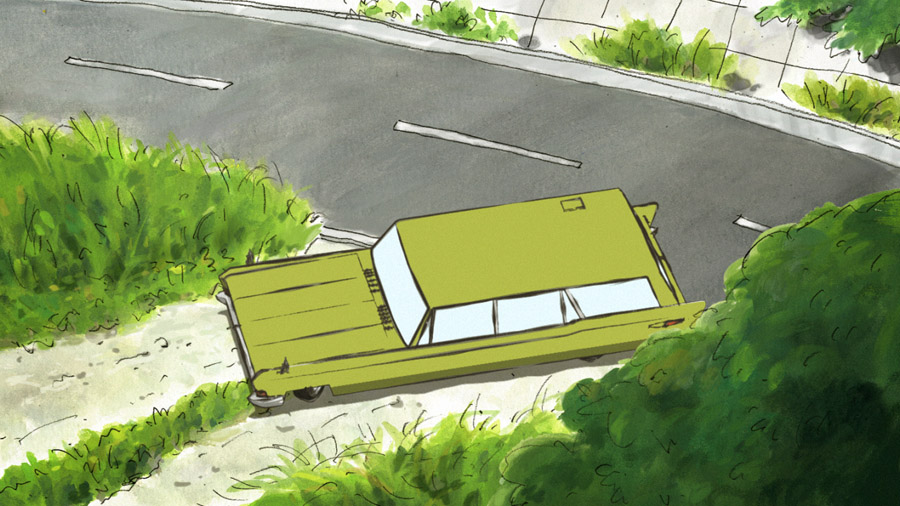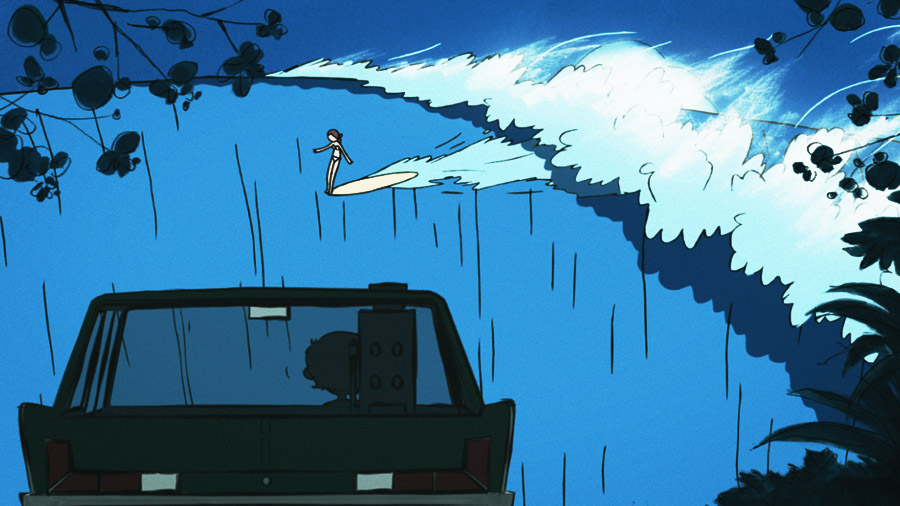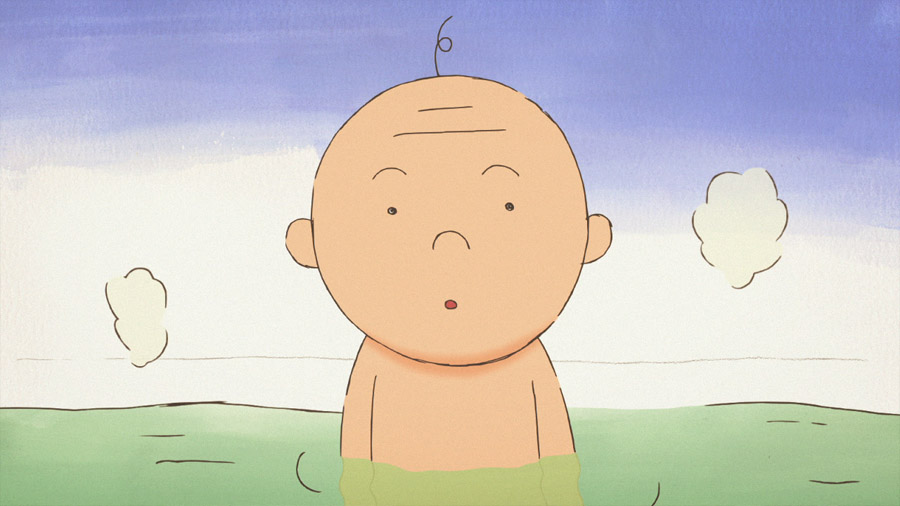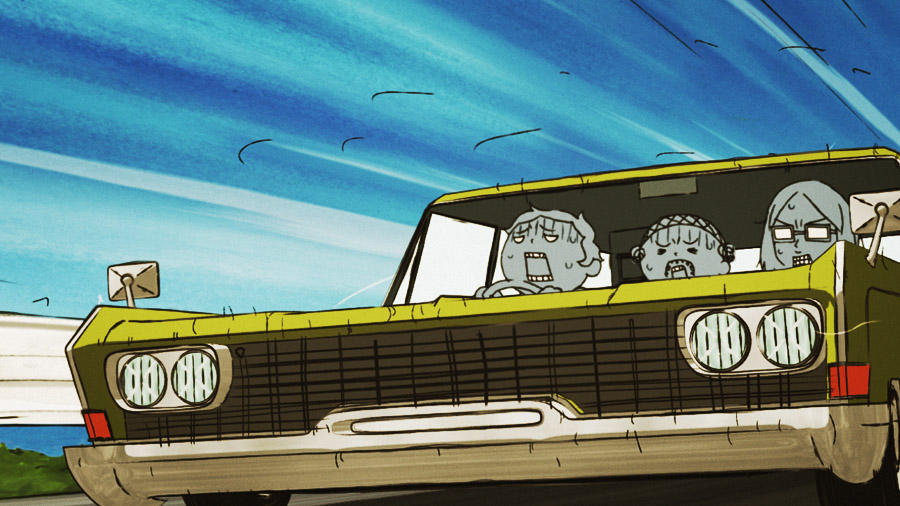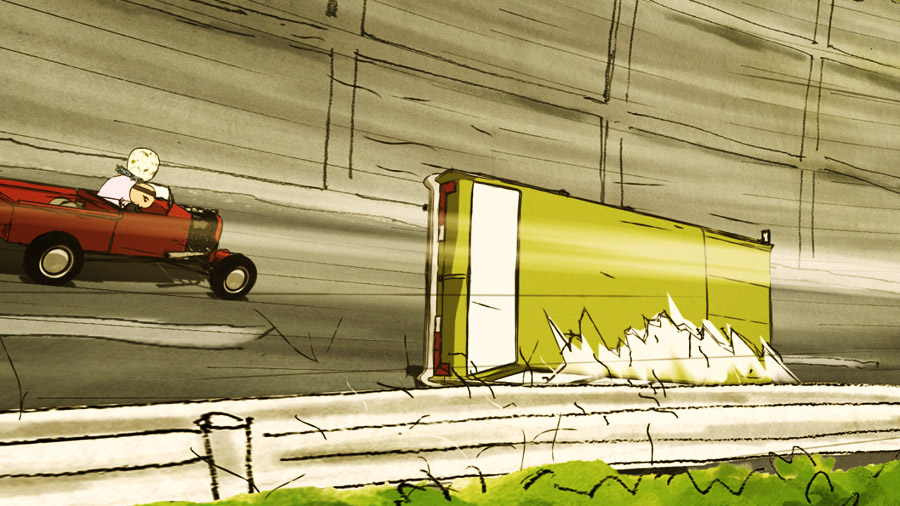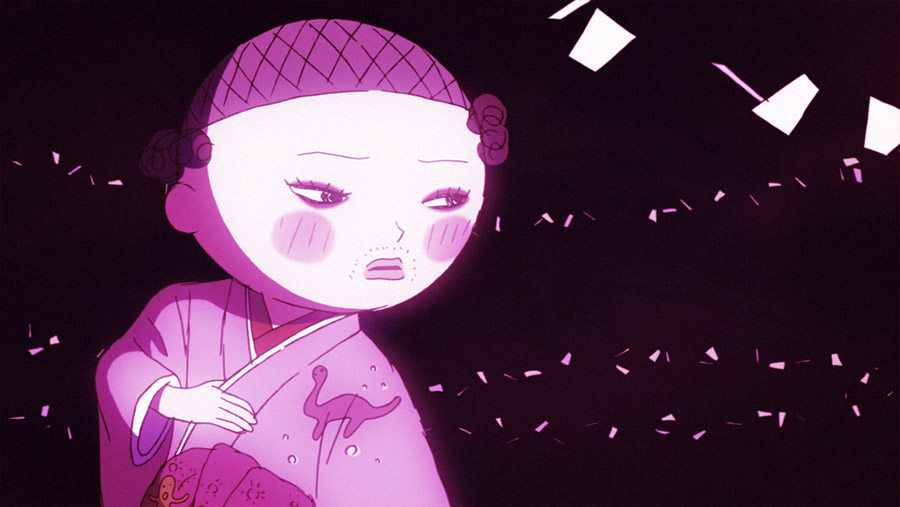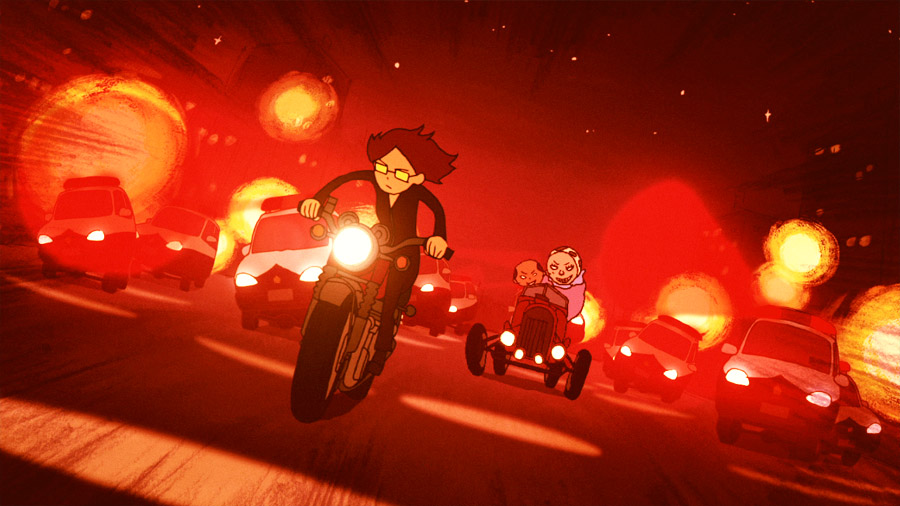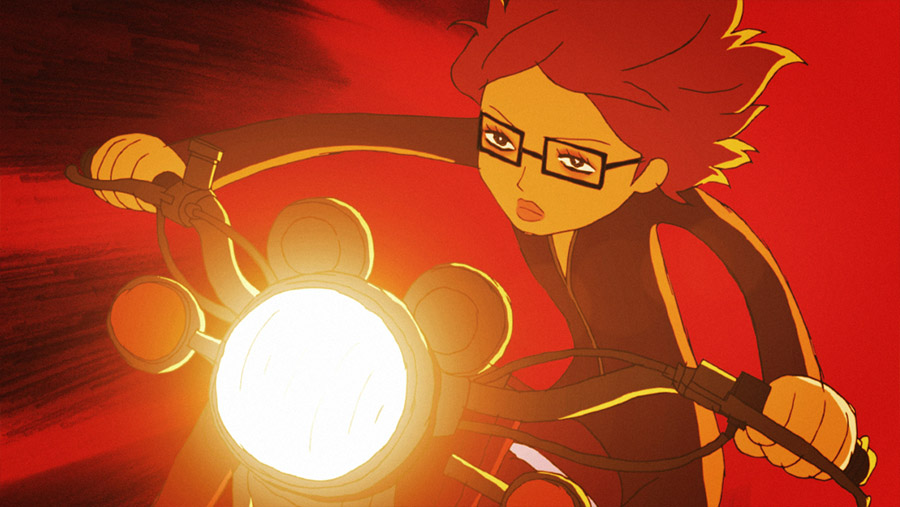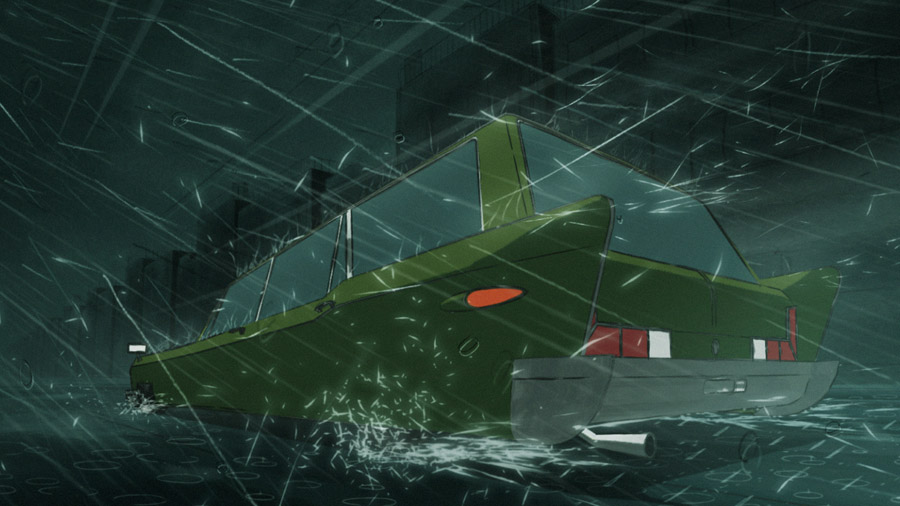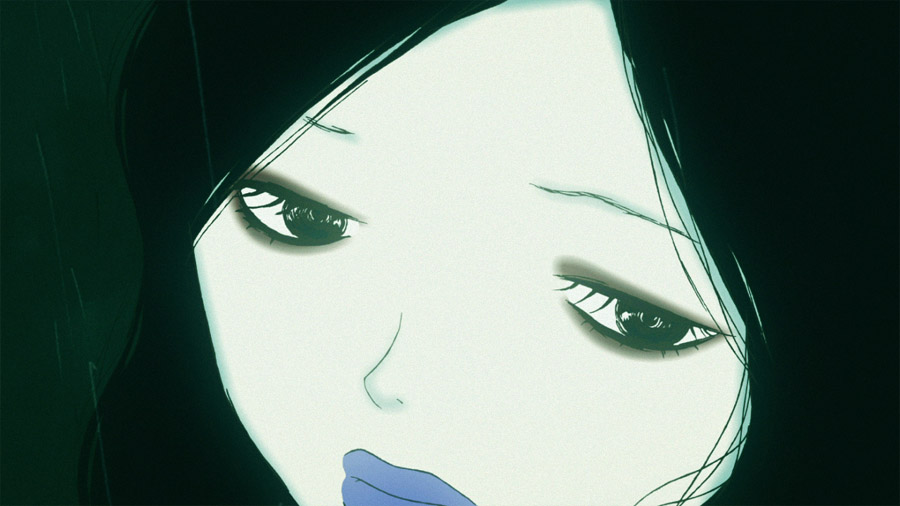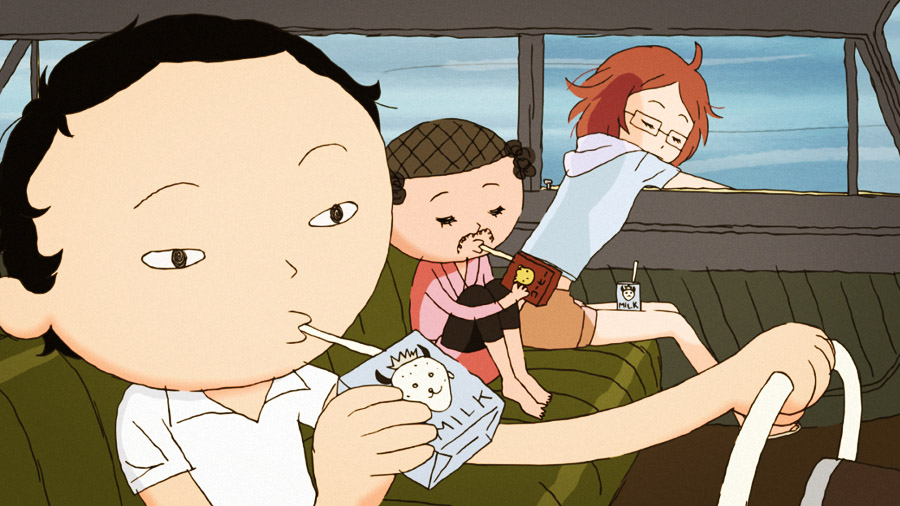 © 朝倉世界一/CYCLONE GRAPHICS inc.
朝倉世界一原作のアニメーションパイロットフィルム。朝倉世界一先生の個展で公開。元クラゲのエチゼンくんとゲイのモモヤマさん、謎の少女マリちゃんが年代ものの国産車デボネアに乗って、元ヤクザの会長を老人ホームへ届けるために津軽を目指すことになるのであった。ハラハラドキドキの謎の追手とのカーチェイスを繰り広げながら、心をゆるーりまたーりとほぐしてくれる、かっこよくて不思議でハートフルなロードムービー。
原作:朝倉世界一
(エンターブレイン/コミックビーム編集部)
監督:加藤道哉
作画監督:久保まさひこ
美術監督:中村隆
CGI監督:設楽友久
制作協力:マッドハウス
製作:サイクロングラフィックス
DEBONAIR DRIVE
An original animation pilot created for Mr. Asakura Sekai-ichi's private exhibition.
The story involves Echizen-kun who was formerly a jellyfish, Momoyama-san the gay, and a mysterious girl named Mari-chan.
The three are riding in a vintage car called "Debonair", taking along with them an old former yakuza boss to a home for elderly people located in Tsugaru.
The story is like a road movie with a car chase, many surprises, wonderful cool moments, and a heart-warming story.
Original Author:Sekaiichi Asakura
Director:Michiya Kato
Key Animation Supervisor:Masahiko Kubo
Art Director:Takashi Nakamura
CGI Director:Tomohisa Shitara
Production Coordination:MAD HOUSE
Production:CYCLONE GRAPHICS inc.